Indeed, WordPress content management system has grown to staggering success, not by chance, but by providing an open-source platform that enabled skilled developers to make their dream websites come true.
A truly skilled web designer can do just about anything, given the right tools and a bit of time to make it happen. The sheer amount of different tools available with WordPress can easily have you spending so much time trying different things and lose a lot of time in the process.
We can all agree that time is money, so a quality tool that saves you a bit of time will pay for itself in the long run, albeit many of these are free.
We would like to help you save some time by suggesting some of the tools we use for design, development, and management with WordPress.
WordPress themes, builders and frameworks
Themify is our favorite collection of free and paid themes, and there is a good reason why. All of the Themify themes are built using their integrated WordPress website builder, meaning you can build any of the "paid themes" by utilizing their free theme and modifying it to such a degree.
Yes, if you are short on time, their finished demo websites are excellent starting points where all you need to do is change/modify existing content to your liking.
Avada is one of the top-selling WordPress themes with a robust framework, making designing custom WordPress sites fast and easy. Integrated Fusion Builder Elements are so versatile and are loaded with options. They allow you to quickly build professional websites that will set you apart from the competition.
Design elements
Fast website development dictates that, instead of making different design elements from scratch, you will be using premade graphics, icons, fonts and images. Tools for managing such elements are of immense help.
The IcoMoon is a tool with free vector icons you can pick from a collection of more than 5,500 icons, and turn it into an icon font. Icon fonts load faster than bitmap images and are supported by all browsers, making them an excellent design option.
Thrive Architect is an amazing option for drag-and-drop visual page editor. Thrive Architect is heavy loaded with conversion tools, such as countdown timers and testimonial designers which will help you turn a profit with your website.
Looking for a versatile multi-tool for vector editing, pixel precision, export presents, prototyping, grids, guides, and more tools are integrated into Sketch. Having all of these tools in one place will save you time over assembling them one by one.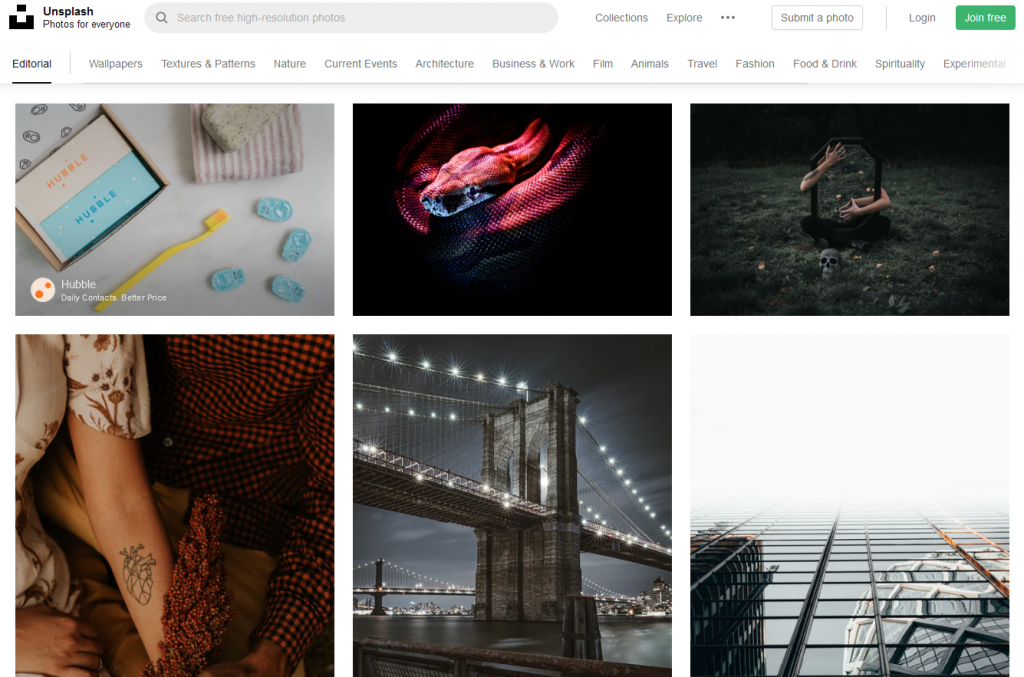 Having some stock photos can greatly improve the speed of your workflow. Unsplash is a collection of free high-resolution photos, with many of them done and donated by professional photographers, licensed for commercial use.
Thrive Clever Widgets is a plugin that helps you display targeted content in your widgets area and guarantee that visitors will see relevant content every time they visit your WordPress website.
Image galleries are very popular so we had to mention NextGEN Gallery as the most popular photo gallery plugins, especially because it includes a free version.
Advanced iFrame is a plugin that lets you use the shortcode '[advanced_iframe]' to include web pages via an iframe, while you can modify the resulting frame to create just the right look. This plugin is available as a free and pro version.
SEO, Analytics and Marketing
Without a doubt, Yoast SEO is a must-have search engine optimization plugin as it helps with managing page titles, meta descriptions, and keywords. Besides providing general optimization feedback, it points out different website areas that need improvement, so you can see what part of the website needs focus and optimization.
Google Analytics for WordPress is a plugin that will connect your site and provide analytics dashboard within WordPress, as per expected it is a free plugin with the premium version.
Google XML Sitemaps is a must-have optimization tool that will enable you to build a sitemap which improves search engine bots to crawl your website.
Thrive Ultimatum helps you run limited-time offers and other scarcity campaigns on your WordPress sites. Such marketing tactics create a sense of urgency with potential customers, thus these campaigns can significantly improve conversion rates.
WordPress tools for testing
FakerPress is meant for quickly creating text, images, and other content for test purposes. Once you're done testing, it can then delete the fake content for you.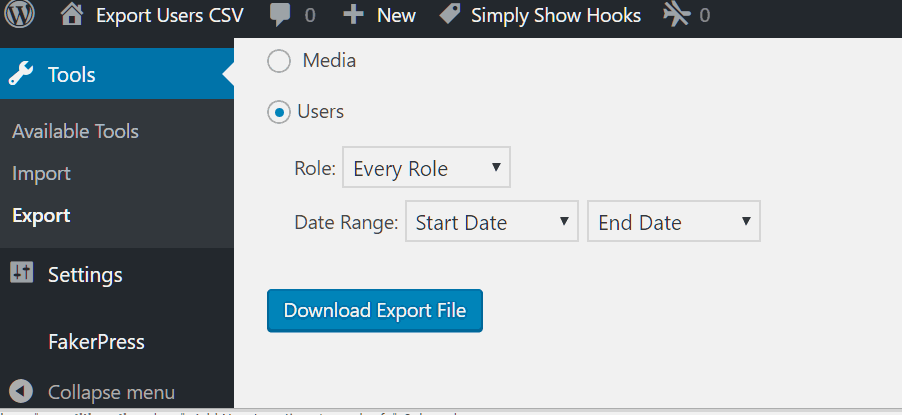 Duplicator plugin enables you to clone or move a complete WordPress website to a new location, a localhost or a sandbox made for testing purposes.
Export Database is a free plugin that exports a WordPress database, with the most popular formats such as SQL or ZIP, with just one click.
Collaboration tools for teams
You may be working on a website solo, but have a contractor for specific goals or a full-blown development team. In either case, having a tool that will help coordinate your combined efforts will improve overall workflow.
Slack is a popular workplace chat platform that comes in the expected free and paid versions. By creating multiple channels you will keep conversations organized and on point.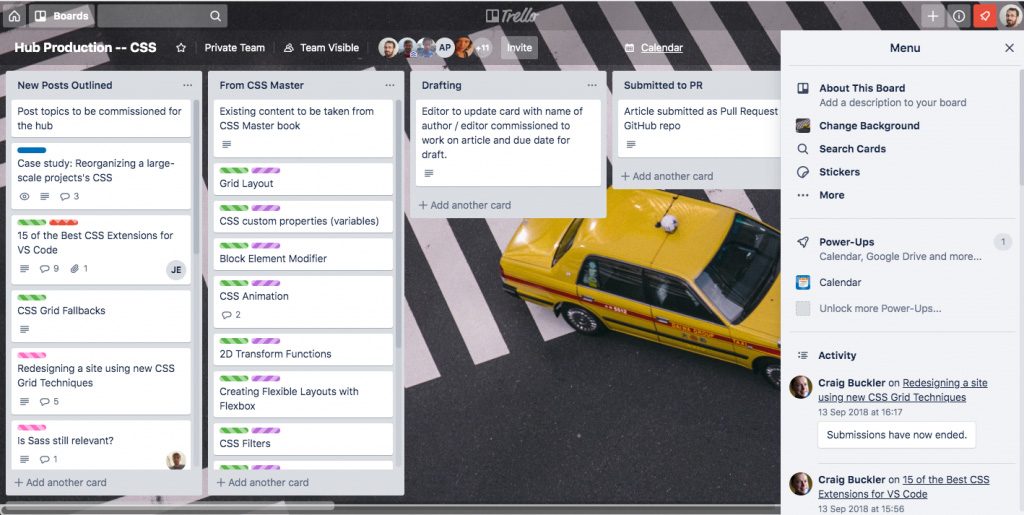 Trello is a free collaborative project-management tool that uses visual cards to create Kanban boards. Visually pleasing and intuitive, it is a very good choice.
Asana is another project management tool for teams. You can see and organize what projects and tasks each team member is working on, their progress, and who will tackle the next part.
Conclusion for WordPress Tools
The vast sea of WordPress themes, plugins and tools can be overwhelming because many of these are very good, so the real challenge is finding those that are best for your development needs.
In this article, we have presented those that are currently top-notch choices within their respective categories. Once you get up to speed with these tools, you may find that your next WordPress project is a breeze.